/

How can motorhome drivers limit their ecological footprint?

Ecology : How can motorhome drivers limit their ecological footprint?
Motorhome has it all: it allows travelers to stay in complete freedom close to tourist attractions at a lower cost. It would be a pity if motorhome users couldn't enjoy it. But at a time when it has become primordial to limit our impact on the environment, how do motorhome drivers (often criticized for their CO2 emissions) adapt their stay? To find out, our teams have studied their holiday habits…
Discover their analysis:
A flawless organisation of stays!
Anticipating stays: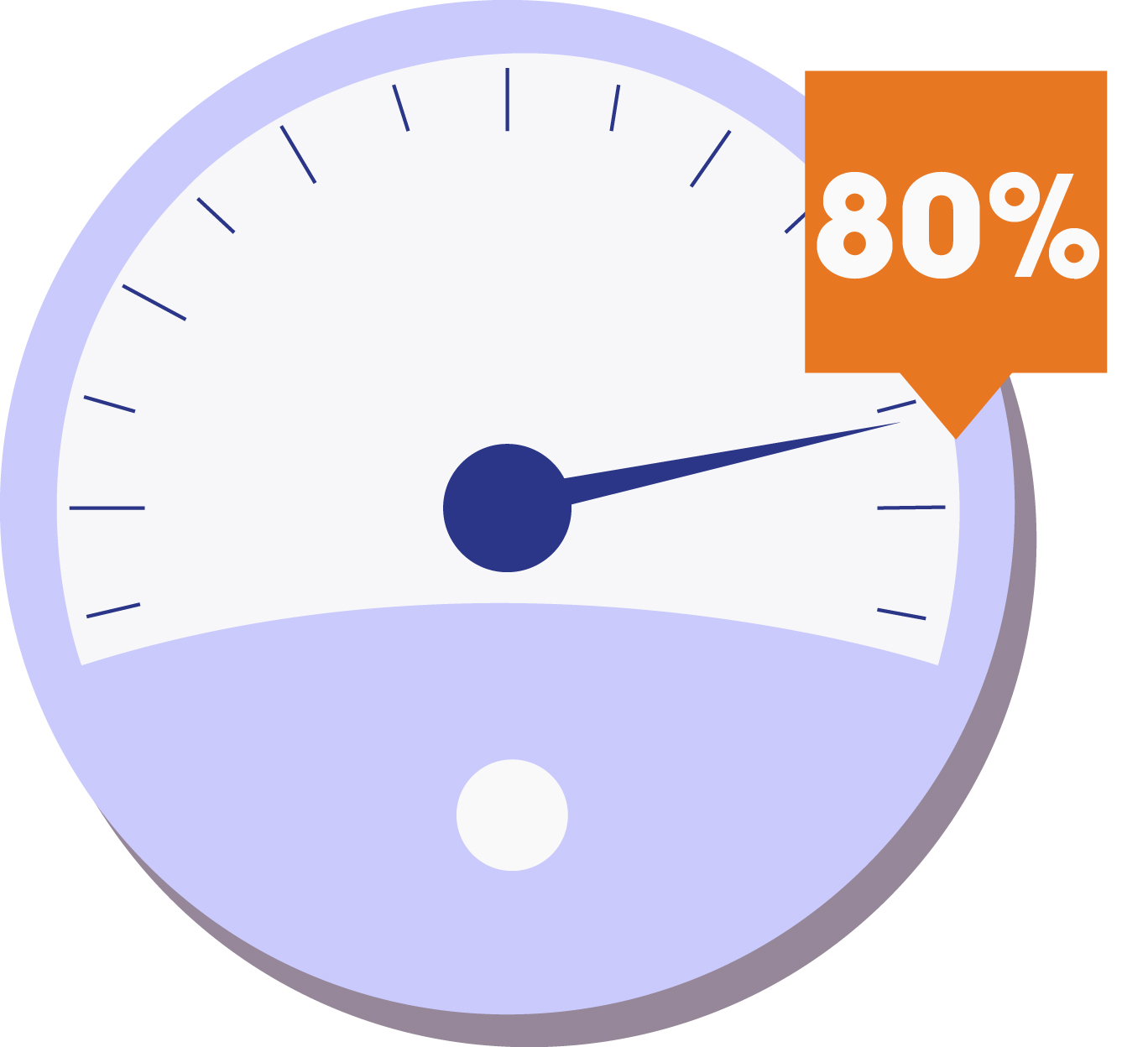 Many motorhome users plan their stay!
According to a recent survey, 80% of motorhome owners check the availability of pitches before staying at a motorhome stopover. 
The goal? To anticipate their itinerary as much as possible to avoid unnecessary detours in case of a FULL AIRE
30% of the people surveyed told us that they booked their pitch. Two thirds do so on the network's mobile app.
Picking a campsite:
To avoid illegal dumping -a real biohazard-, the majority of motorhome users choose stopover areas managed by CAMPING-CAR PARK or parking areas with services dedicated to campervans.  They are able to carry out the necessary services for the proper use of their vehicle (e.g: dumping black and gray waters, supplying drinking water, etc.)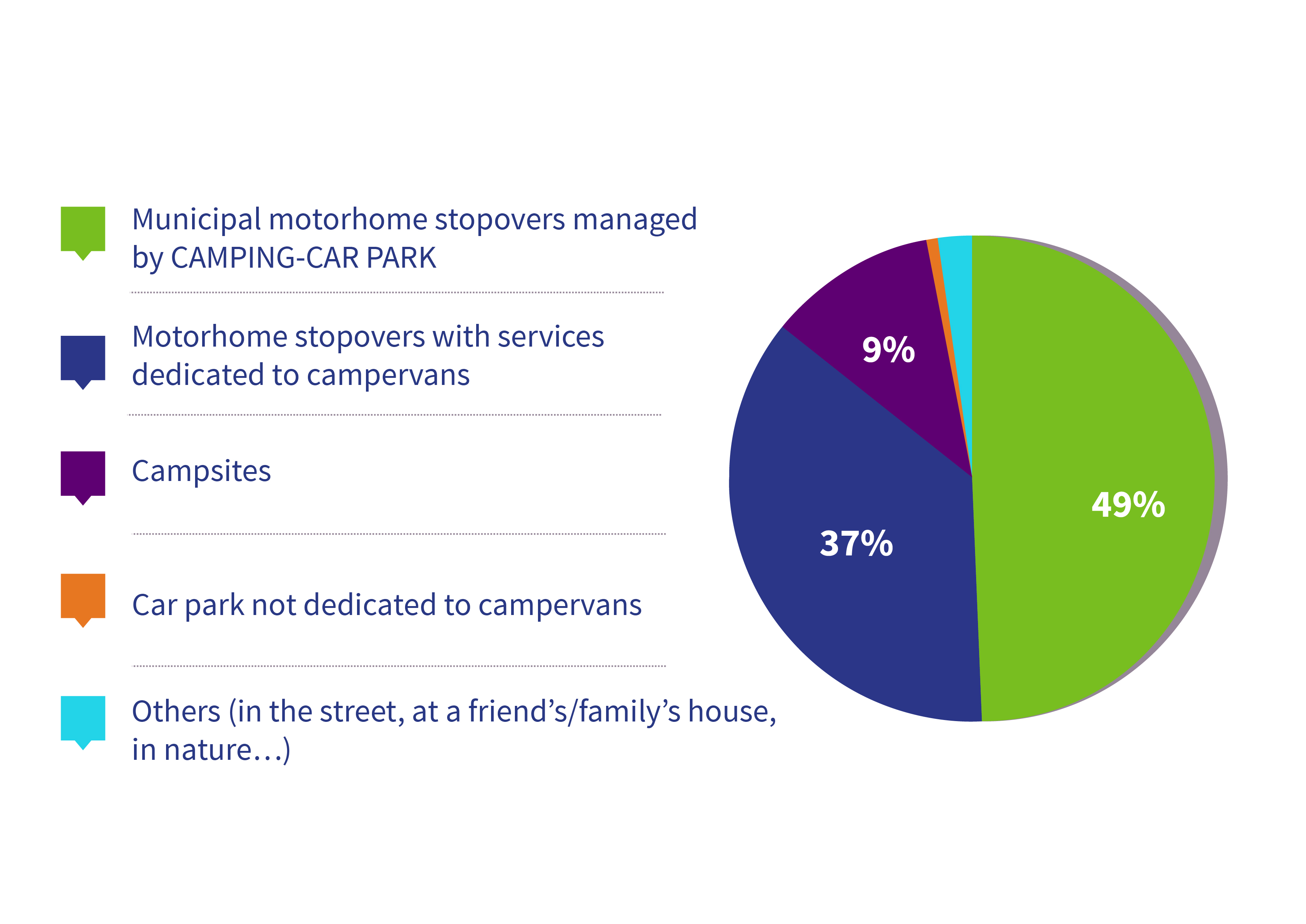 Slow tourism: a practice becoming more and more widespread!
According to the French Ministry of Economics, Finance and Industrial and Digital Sovereignty, slow tourism is ''the art of traveling while taking one's  time, fully immersing oneself in the nature that surrounds us and in the richness of our heritage. It is about meeting people, enjoying the culinary delights while respecting the territory and its inhabitants''. 
Pascal, ambassador of the CAMPING-CAR PARK network for almost 10 years, gave us some examples of good practices used by motorhome users to limit their impact on the ecology by practicing slow tourism: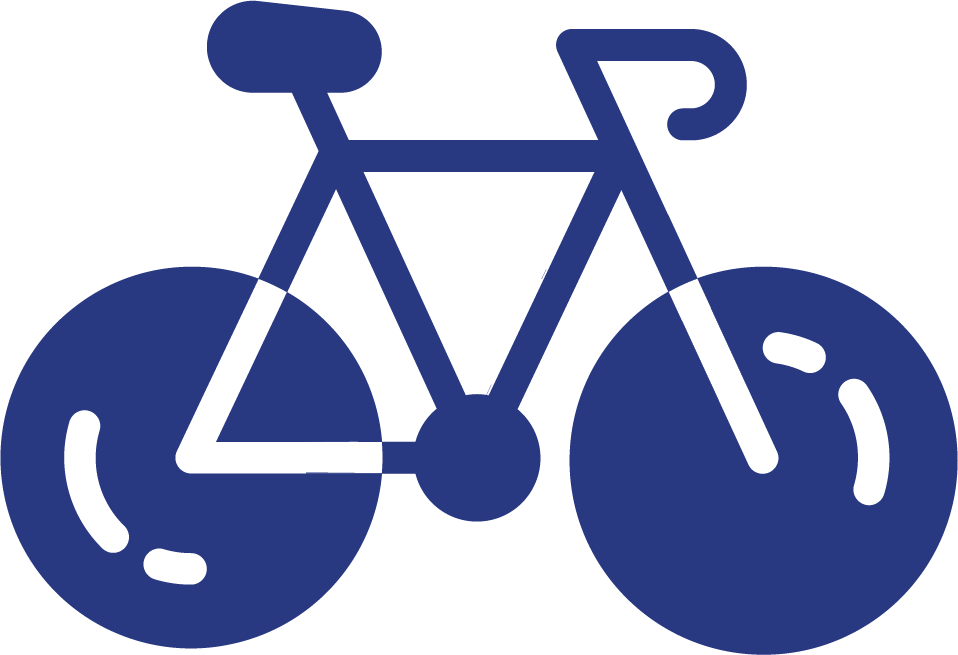 Visit the surroundings by bike along the cycle paths. 
The advantage? The motorhome is not always necessary to get around.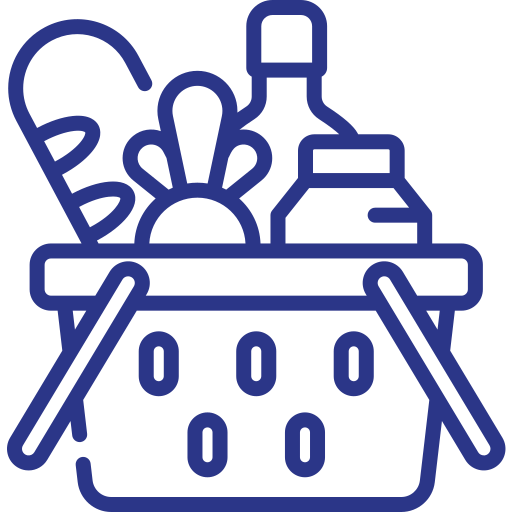 Consume local products
The advantage? Buying from local shops and not consuming fuel unnecessarily by driving an overloaded motorhome.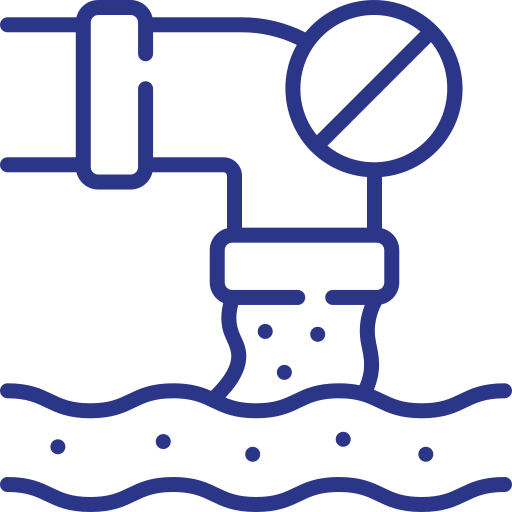 Using less water
The goal? The water reserve of a campervan is generally around 100 litres, which encourages motorhome users not to waste it to avoid going dry too quickly.