/

The municipal campsite

The municipal campsite
Camping de mon village is a network of campsites on a human scale, affordable and accessible to all, at the heart of local life. They are accessible 24 hours a day, 365 days a year to motorhomes and during the period of the sanitary facilities opening to caravans and vans.
The advantages of having a campsite in your town:
There are several hundred municipal campsites in France. They allow municipalities to offer pitches, at a lower cost, to tourists staying in tents, motorhomes, vans and caravans on their territories. 
A Camping de mon Village strengthens the economic activity of the local businesses by encouraging important tourist flows.
Services available on a Camping de mon Village : 
Emptying

Wifi

Water

Electricity

Pitches

Reclycling

Safety

Sanitaires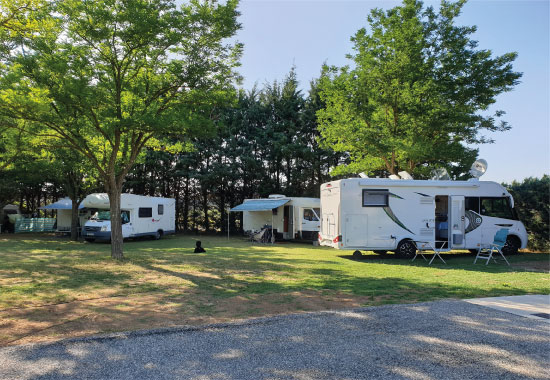 Camping de mon Village of Saint Julien Le Montagnier (83), France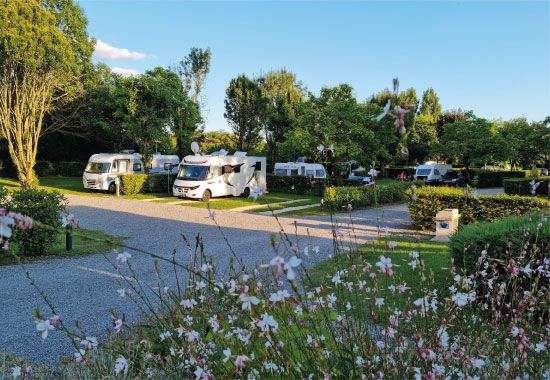 Camping de mon Village of de Vatan (36), France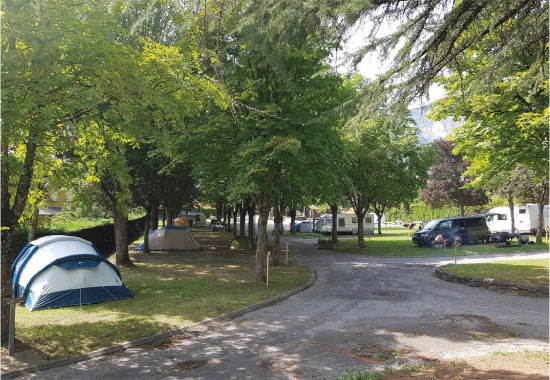 Camping de mon Village of Bonneville (74), France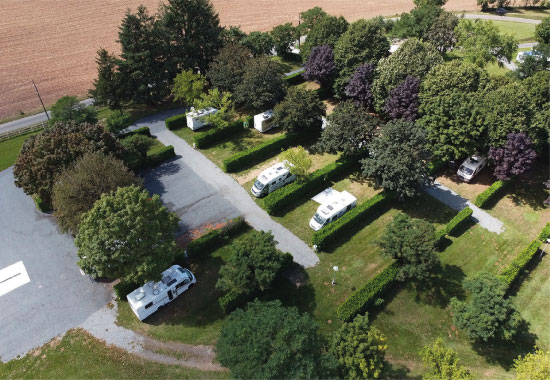 Aire CAMPING-CAR PARK d'Alban (81)
Our solution for your project :
The Camping de mon Village solution allows you to benefit from the strength of the network and avoid 100% of the operating losses: that means 0 public deficit.
The solution for your project:
Takeover and transformation

of your municipal campsite

Accessible

24 hours a day, 365 days a year

to motorhomes and during the period of the sanitary facilities opening to caravans and vans

No staff on site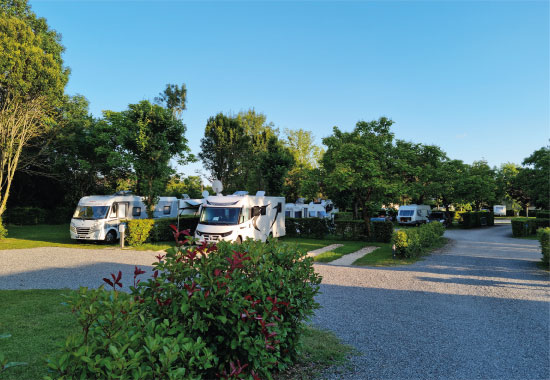 Camping de mon Village of Vatan (36), France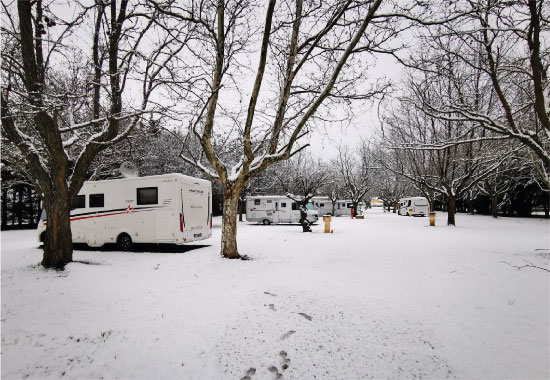 Camping de mon Village of Saint Julien Le Montagnier (83), France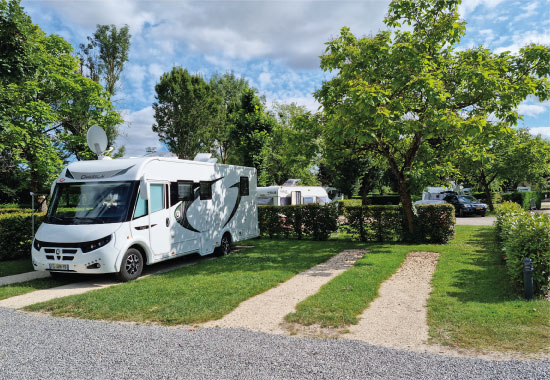 Camping de mon Village of Vatan (36), France
Vehicles welcomed on a Camping de mon Village :
Motorhomes, vans, caravans and tents